THE TRADITIONAL MUSIC OF CAMBODIA
written by Ingo Stoevesandt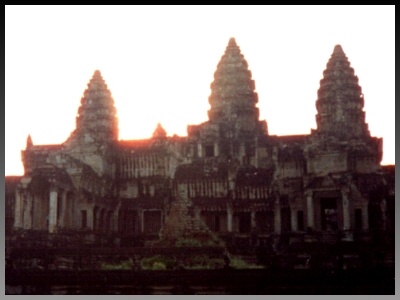 Only few people know that Cambodia is in fact a rich country. Its treasure lies in the resurrecting cultural life,
which can be understood as metaphore for every kind of elegance and beauty. Dance, music and daily life
still mirror the splendors of once powerful Angkor Wat.
You are invited to browse my links on the upper left. If you would like to know how the Khmer traditions survived
the last decades of war and passed extinction, or how the heavenly creatures
Apsaras
nowadays come back to life,
please proceed
here
.