The traditional music of Laos
An overview
written by INGO STOEVESANDT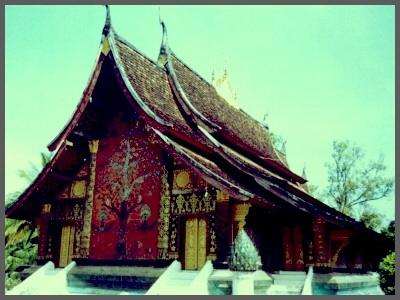 Once famous for being the powerful kingdom of "million elephants", Laos nowadays claims a new cultural identity.
Comparisons to northern Thailand and Cambodia seem to blend out the fact that even the musical inheritage of the
old kingdom is still alive and not only to be found in colourful walls of the several thousand temples spread over this
country, which is one of the poorest in the world.
Besides the focus on the music of the Lao people, the musical traditions of the ethnic minorities remain unresearched.
If you would like to know more about the actual state of Lao musical traditiond and culture, please proceed
here