Preface
Articles
>Instruments<
Musicians
Books + CDs
Links
_______________________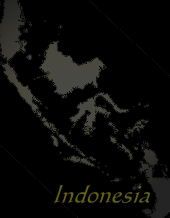 Instruments The

Yori

mouth harp


The "

Yori

" is a mouth harp of the Kaili people in
Central Sulawesi. The vibration of the tongue is
produced by pulling hard on the attached chord.

Playing this instrument is not easy. Like with all
string pulled mouth harps, the lips of the player
touch the frame very softly while the right hand
pulls on the string very rapidly.

* Video 01 *
<- back to the list of instruments